We at Enchanted Hills are determined to provide you a home away from home. We do not believe in just providing a place to stay; we believe in providing you a home, where you come as a guest but leave as a family member.
In order to provide you the best facilities, we follow the Farm to Table concept. Vegetables and fruits are plucked freshly from the farm, cooked with care and served with love. We walk you through the village allowing you to observe village life firsthand.
  Our mission is to have fun and enjoy nature

  Our goal is to have a healthy mind and body

  Our vision is being one with nature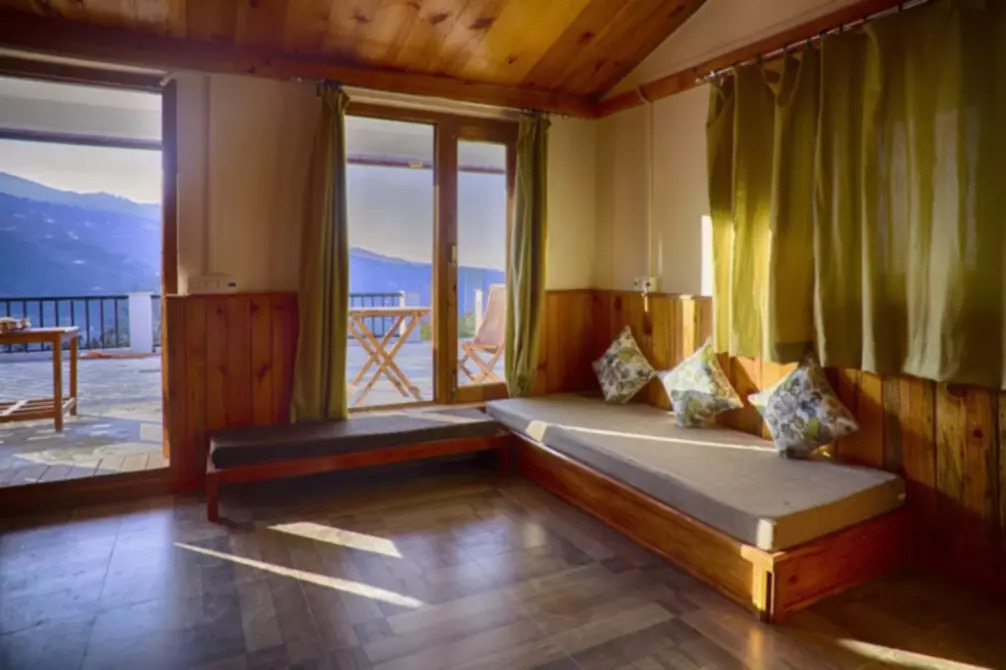 Currently, we are a property of 4 rooms, and we ensure you a comfortable stay. All rooms have attached bathrooms, with shower facilities. There is 24/7 running hot water. Hygienic conditions are emphasized. You can enjoy both Valley and Himalayan views from the rooms. We have a common dining room.  If desired one can enjoy food in an outdoor area with a fireplace while enjoying the beauty of nature.
Don't deprive yourself of the gifts that nature offers! Become spellbound with the beauty of Himalayas.
Our Team
- Dedicated, adventures people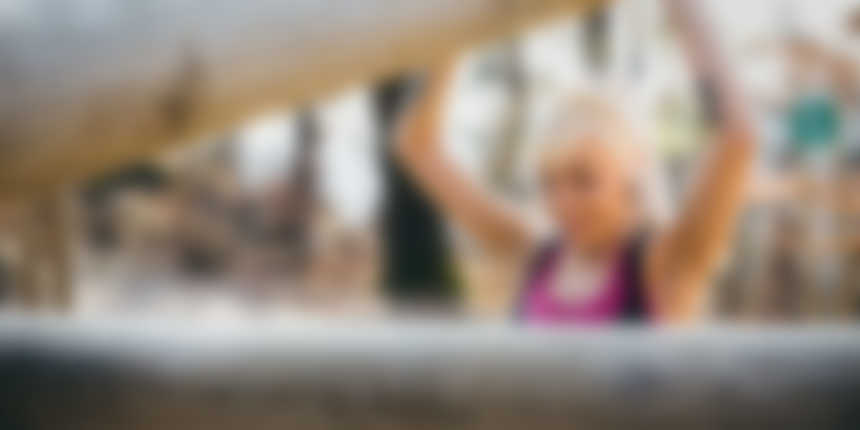 Anna Smith
Tour Guide
Anna teaches lessons for both beginners and at an advanced level. For beginners we have an introductory course as well as a full course. The beginners' introductory course has one hour of coaching and an hour of practice in the morning with an extremely nominal rental for equipments.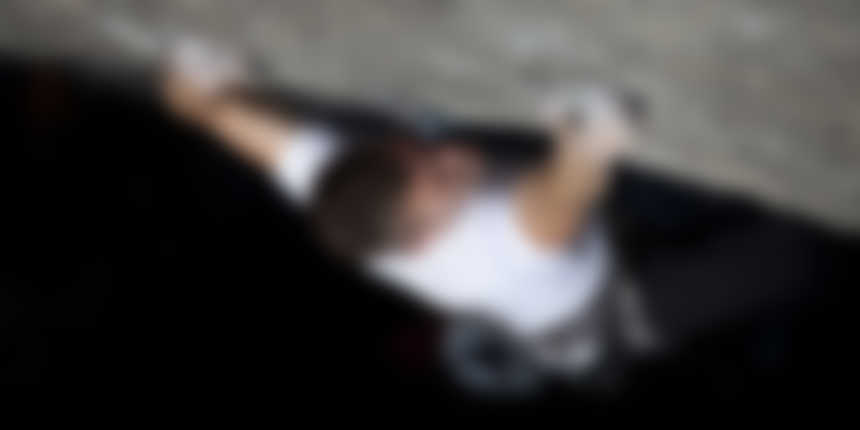 Marco Smith
Instructor
Marco is an extremely qualified and well experienced member of staff who has plenty of trophies to his credit. Our team has an average experience of 10 years and has been certified by the national windsurfing system. From time to time we also export instructors from other.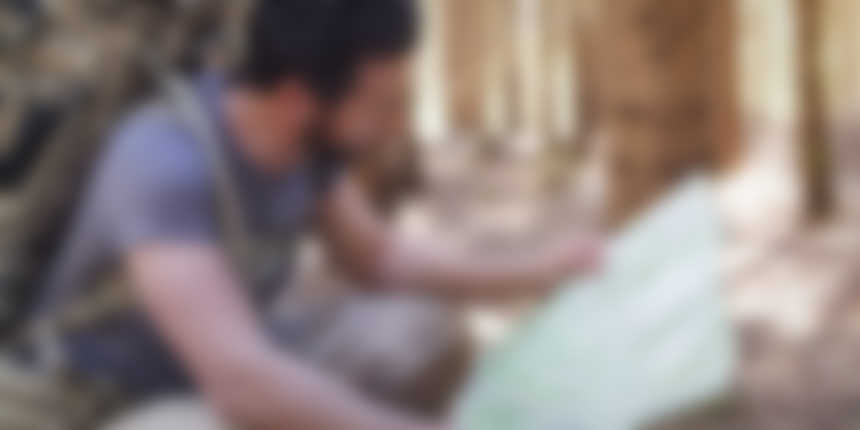 Billy Henry
Tour Guide
He is the esteemed founder as well as a leading instructor at Adrenaline. He has over 20 years of rich experience backing him up. A highly experienced RYA Senior Dinghy Instructor and RYA Powerboat Instructor along expert instructional abilities in windsurfs, kite surfs, general surfing.