Enchanted Hills
- Come & embrace the purity of nature.
Amidst the busy schedule, we sometimes feel a strong desire for an escape from the humdrum of life.
The answer to this escape is -Vacation, that helps to rejuvenate your body and soul and when that vacation is in the midst of mountains, it's an icing on the cake.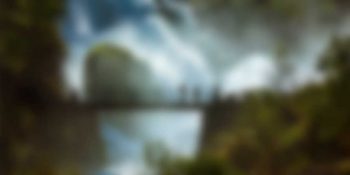 What to see - Sightseeing Windsurfing Lessons: Understanding that windsurfing is finally coming of age, we at Adrenaline seek to play an active …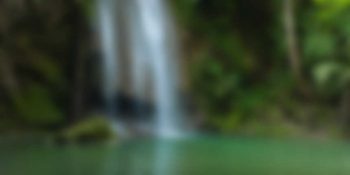 Nature and Wildlife - Enjoy the nature Kiting With a commitment to make kite-boarding a popular and accessible water sport to all, we offer …
Wi-Fi
Free
WiFi is available in public areas and is free of charge.
Parking
Free
Free private parking is possible on site (reservation is not needed).
Airport shuttle
Available
Airport shuttle is available with extra cost.
SERVICES & FACILITIES
  Services - Airport shuttle, 24-hour front desk, Room service
  General - Family rooms, Non-smoking rooms
  Food & Drink - Restaurant
  Outdoors - Terrace, Garden
 Pets are allowed. No extra charges.
  Check in - 12:00 PM
  Check out - 10:00 AM
  WiFi is available in public areas and is free of charge.
"Enchanted - the best adjective to describe this cozy homestay nestled in the hills of Kumaon, near Mukteshwar. Run by a young entrepreneur with a rich experience in the hospitality industry, this place has something for vacationers of all age groups. Would highly recommend it."
Vincent Jose
"Badly needed a break from the monotonous life, so, I along with my 5 friends planned a random trip to Mukteshwar. While surfing the Internet, I came across this homestay "Enchanted Hills" at Mukteshwar. At first, I was apprehensive about the property as it's newly built but after I saw the images, I couldn't resist myself of going to the place."
CMA Divya Kirola
"Enchanted Hills is beautifully located in the hills of Mukteshwar. The view from here is incredible, the food homely and the staff very sincere and warm. The owner and host Anubhav is doing an awesome job. If you're looking for a peaceful and relaxing stay with great service, I strongly recommend Enchanted Hills."
Pushkar Singh
Imagine watching the colours of sunset play their dance on snow-covered peaks. You'll feel as if you have the Himalayas in your backyard at Enchanted Hills! I can't talk enough about the poori-bhaji we were served for breakfast, or the kadahi chicken at dinner. Anubhav and his team took really good care of my family and me, and the hotel felt like home to us. You should definitely visit!
Garima Gupta